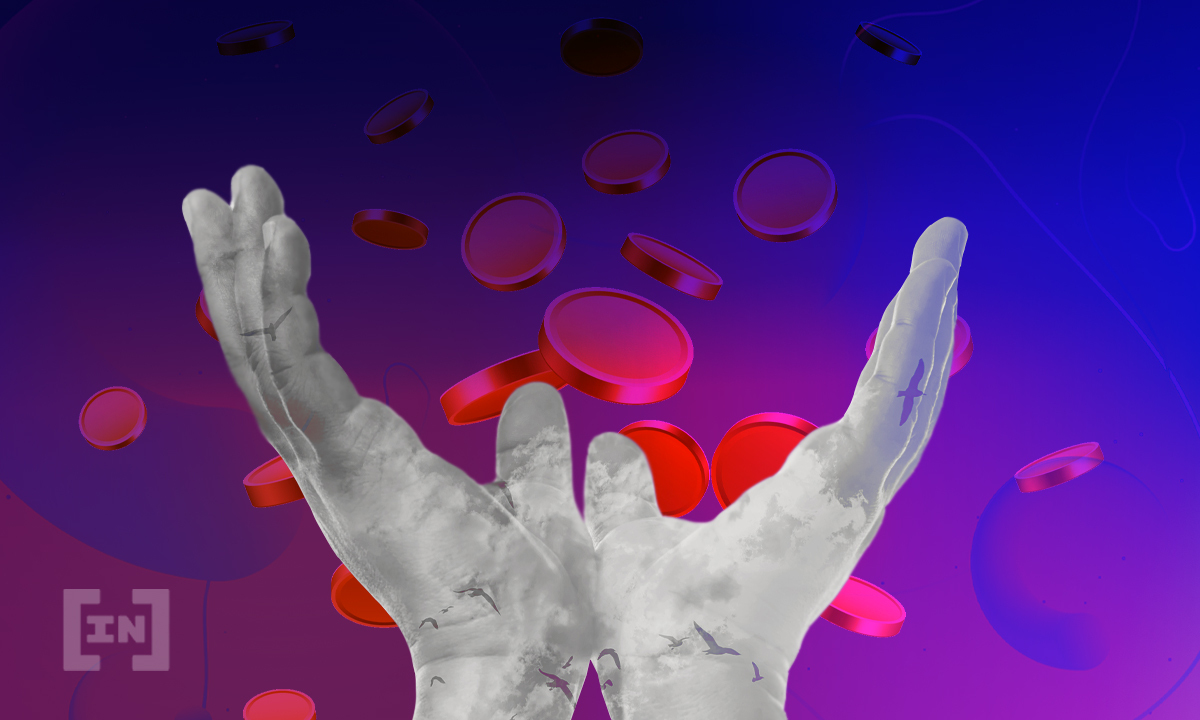 Twitter users have come together to donate cryptocurrency to a young cancer survivor, netting the boys family $800,000 in donations.
Young cancer survivor currently only known as J.O has overcome his battle with the deadly disease. But mounting medical bills have cripple the family's financial situation.
In a twist of fate, crypto users on twitter have banded together to help the family raise funds for young J.O. In a tweet by user @Milkman2228, the user shared the ethereum address for donating to the family. Saying "They are covered in bills keeping this king alive. Let's get them out of debt and give this boss a future."
Crypto community comes together
Within twelve hours of tweeting the post, it had been retweeted over 1,500 times. The address set up for the family had raised a phenomenal total of $800,000. The address had received over 132 ethereum, valued at $510,000. Stable coin donations included $137,899 donated in USDC and $103,807 in USDT.
An array of altcoins were also donated to the wallet, including CRV, RULER, LINK and SWAP.
Source: Etherscan
Among the donors was Alameda Research and FTX CEO Sam Bankman-Fried. Bankman-Fried offered his support with a 12 ethereum donation to the fund, which he shared on twitter. 
Other notable donations included an anonymous 50 ETH donation. As well as a 25 ETH donation from Cinneamhain Ventures' Adam Cochran. 
J.O and his family have since taken to twitter to thank the community for the donations. With the family tweeting "J.O. continues to inspire so many, and his battle with Cancer is a message of HOPE. From the bottom of our hearts we would like to thank everyone helping to support our family and blessing him with a great future."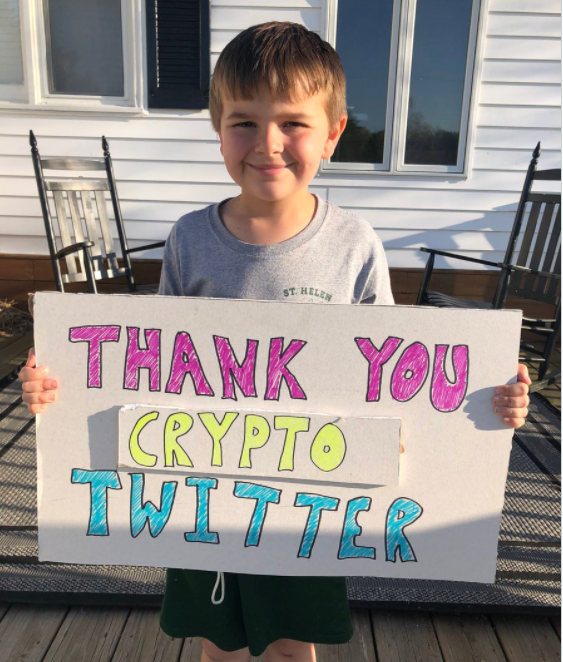 Source: Twitter
The post Crypto Twitter Rallies Together to Raise $800,000 for Cancer Survivor appeared first on BeInCrypto.
Source: Crypto Twitter Rallies Together to Raise $800,000 for Cancer Survivor