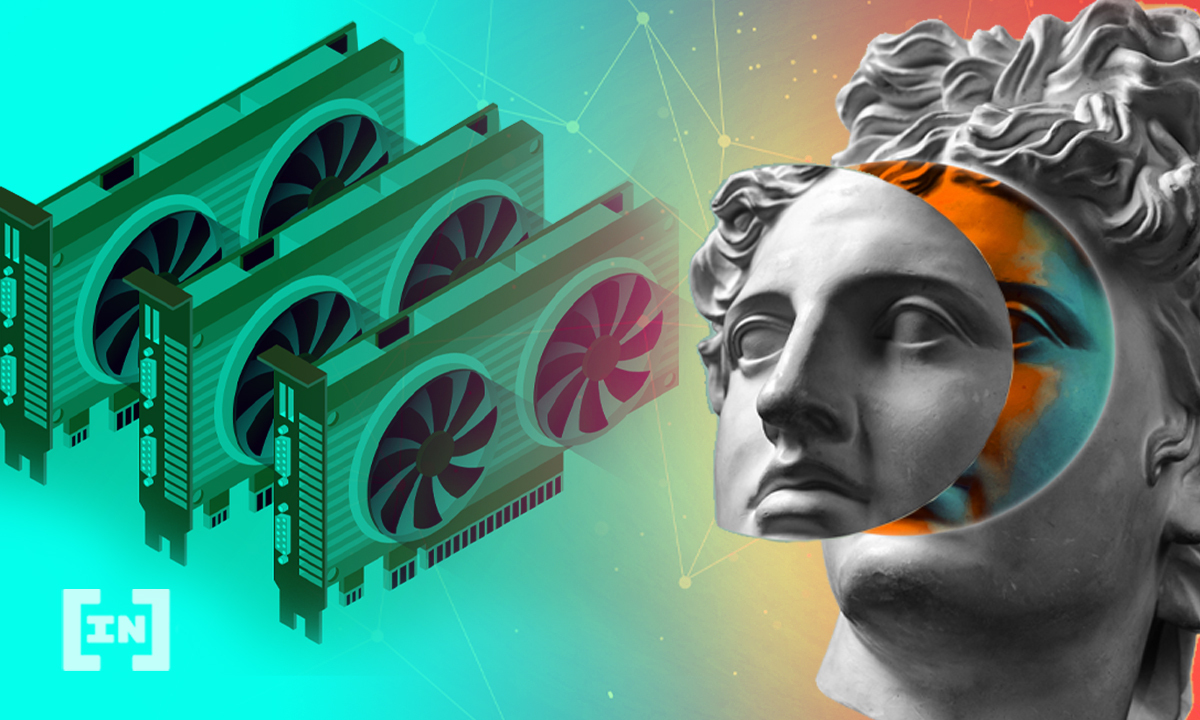 Cryptocurrency exchange Gemini, is working toward limiting the carbon footprint of its Bitcoin holdings. 
Crypto platform Gemini announced today the launch of Gemini Green, a long-term initiative to help bring climate-conscious behavior into its business model. To accomplish this, Gemini has teamed up with Chicago-based non-profit Climate Vault. The collaboration consists of Gemini Green donating funds that will be used to pay for permits for around 350,000 metric tons of carbon.
This is viewed by those involved as an important initial step on Gemini's route to decarbonize cryptocurrency. Climate Vault is currently working with around two dozen businesses to offset their carbon footprints. Co-founder, Michael Greenstone, stated that his intention with Climate Vault is to "completely remove the environmental concerns around bitcoin in a way you don't see in other industries."
According to the press release, "these carbon permits offset the non-renewable energy consumed by miners on the Bitcoin Network to secure the bitcoin that Gemini custodies." To accomplish this, Gemini Trust, which is operated by Cameron and Tyler Winklevoss, donated around $4 million to the plan and will continue to work to keep renewable energy a part of the bitcoin network. 
CEO of Gemini, Tyler Winklevoss, expressed his desire for a cleaner alternative to help future generations thrive. "As bitcoin emerges as a dominant store of value, it's imperative that we incorporate sustainability for future generations. We are proud to team up with Climate Vault to offset our exposure to non-renewable mining and contribute to the decarbonizing of bitcoin." Winklevoss went on, to sum up his thought, by saying, "We want to build a better world. It's also important to be sustainable as we navigate into that vision." 
Cryptocurrency world struggling to stay green
The announcement of this initiative comes during a time of increased scrutiny from many over just how damaging cryptocurrency is for the environment. Recently, issues have arisen, mostly around how much energy is consumed by bitcoin mining operations globally. Studies showed that, if bitcoin was its own country, it would use more energy than other countries like Venezuela and Sweden. 
Some, like China, are so concerned about the negative impact crypto mining is having, they are outright banning the practice left and right. Others, like Elon Musk, stated that Tesla will cease accepting bitcoin as payment until the network embraces renewable energy. Both of these announcements not only caused prices in bitcoin to fall dramatically but also brought to light the environmental issues surrounding cryptocurrency.
In addition to purchasing offsets, the release states that $1 million has been allocated via the Gemini Opportunity Fund which supports projects and non-profits that are working towards crypto sustainability.
The post Gemini Green Aimed at Reducing Carbon Footprint of Crypto Industry appeared first on BeInCrypto.
Source: Gemini Green Aimed at Reducing Carbon Footprint of Crypto Industry