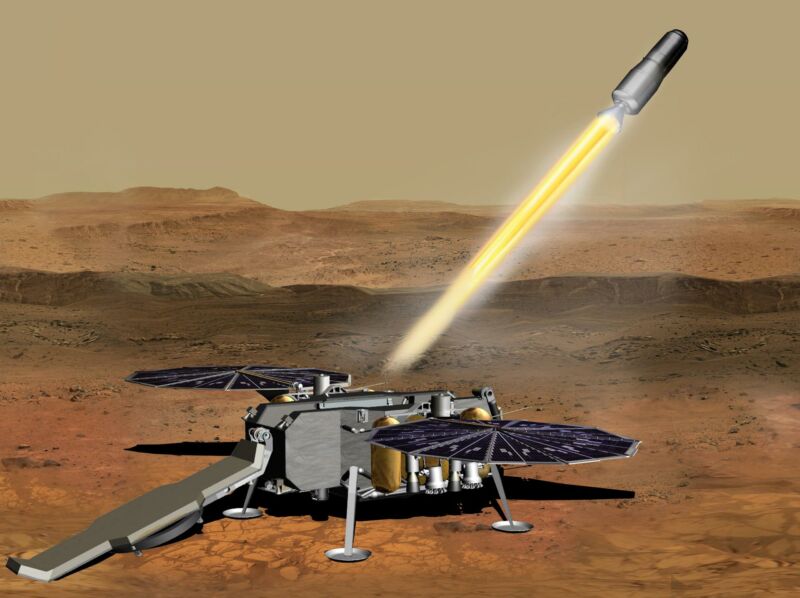 As part of the federal budget rollout on Friday, NASA released details of the funding it hopes to receive from Congress in fiscal year 2022.
The president's budget request seeks $24.8 billion for the coming fiscal year, a nearly 7 percent increase over the $23.3 billion in funding NASA received for the current fiscal year, which ends on September 30. Congress will ultimately decide funding levels, of course, but this budget request is indicative of White House priorities.
The Biden Administration has placed a strong emphasis on science during its first four months, and that focus is reflected in this budget request. The White House is seeking $7.9 billion for NASA's science programs, including Earth science and missions to explore the Moon and other planets. This represents a nearly 9 percent increase over last year's budget for science programs, with Earth science and planetary science receiving the most significant increases.
Read 7 remaining paragraphs | Comments
Source: NASA budget goes all-in on science, stays the course on Moon lander