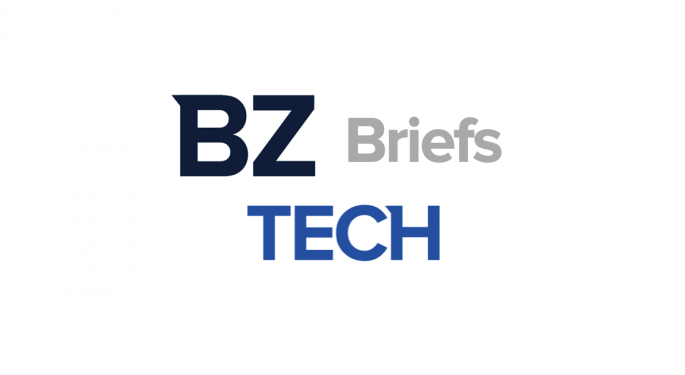 Amazon.com Inc's (NASDAQ: AMZN) May advertising rates surged 55% year-on-year to $1.16 per click, insinuating the sustainability of the e-commerce retailer's rising profitability during the upcoming summer sale Prime Day holiday shopping season, Bloomberg reported.
Amazon's advertising cost rose to over 30% of the product price, up from around 20% a year ago.
However, the ballooning ad rates could drive the regulatory initiative to charge higher taxes from Amazon and higher prices by the e-commerce platform merchants when they were already struggling with higher shipping costs and other inflationary pressures.
The pandemic-induced online shopping growth triggered greater advertising competition on Amazon.
EMarketer Inc estimated global shoppers to spend around $578 billion in 2021.
Procter & Gamble Co (NYSE: PG) and Clorox Co (NYSE: CLX) bring billion-dollar advertising budgets to Amazon to maintain their dominance on the online sales shift. 
EMarketer estimates Amazon's U.S. advertising revenue to beat $20 billion in 2021 as it continues to win market share from digital advertising leader Alphabet Inc (NASDAQ: GOOG) (NASDAQ: GOOGL) Google.
Companies like Thrasio, Perch, and Branded have announced debt and investor funding of over $2 billion to buy and expand Amazon brands, with advertising a key tool for growth.
Amazon aggregator Elevate Brands CEO Ryan Gnesin endorses the retailer despite its high ad rates compared to Facebook Inc (NASDAQ: FB) and Google to capitalize on Amazon shoppers' readiness to buy.
Price action: AMZN shares traded higher by 0.75% at $3,289.50 in the market session on the last check Wednesday.
Source: Pandemic Driven Online Shift Stimulates Amazon's Ad Rate Surge: Bloomberg